What is Salesforce CPQ? The basics of Salesforce CPQ
July 26, 2019
3 minutes
1908
Through the extension of Configure, Price, and Quote (CPQ) to Service Cloud Lightning by Salesforce, organizations can now deliver enhanced buying experience to the clients. It empowers the organizations to close the deals smoothly.

Configure, Price, and Quote (CPQ) is essential for every B2B enterprise as it helps in depicting the revenue stage of the sales journey. With constant evolution, Salesforce offers a 360-view of your customers. 
Implementation Service :-
To successfully implement the Salesforce Billing, it requires in-depth knowledge as well as expertise in the quote-to-cash processes. Being an approved implementation partner, you can rely on Simplus for the implementation of Salesforce billing and getting it started for the first time.
With the increase in the competitiveness of the business world and the constant evolution of the business dynamics, it has become essential to adapt to the changes. Outsourcing the task to Simplus can help your business in saving time and resources while adapting to the changes easily.
With the Salesforce platform, availing custom configuration according to the specific needs of your business becomes easy. Simplus has a team of expert consultants and certified developers who can automate your manual processes and easily integrate it with different platforms.
Introduction :-
1)You can create Quotes, Products, Bundles, Configuration, Pricing, Discounting, Price Rules, Contracts, Quote Templates, Localization and Multicurrency and etc.
⇒ First you Install packages
SteelBrick CPQ current release version package
SteelBrick Advanced Approvals
SteelBrick DocuSign Integration
⇒ Create Quote
Create an Account and Contact
Create an Opportunity
Create a Quote (and review Quote Details section)
Add Products to the Quote (and review Line Editor)


⇒ Create Quote Template
There are five main steps to creating a functional quote template
1. Creating a Quote Template
2. Storing your logo in Documents
3. Creating Template Content
4. Creating Template Sections
5. Creating Line Columns
⇒ First you can create Template Content like custom, HTML, Text, Line Item etc type.

⇒Then after you can create Quote template and configure Section in related list of Quote template and set display order, section name, content, watermark, document logo and etc.

⇒You can set Line column in quote template related list. Also set this column is display condition viz, display order, styles when generate document.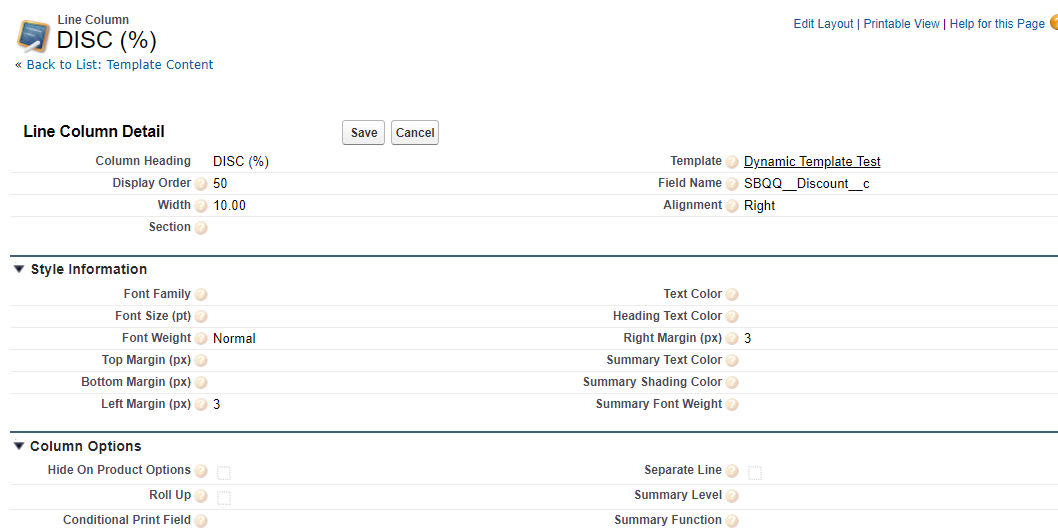 ⇒ When you want to generate product family wiz product table
Go to QTY column
Set SUM value in Summary Function field and Sub Group value in Summary Level field, so you can generate product family viz product table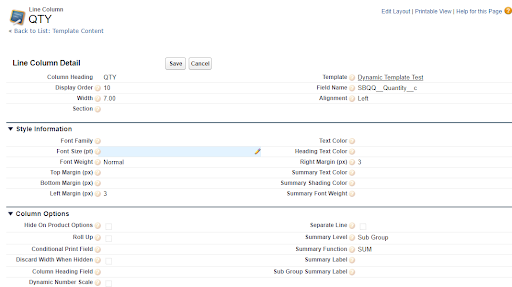 After all this things, When click on the "Generate Document" on the quote object and selection the quote template which is created previously. So you can generate quote document as per you want.